Laying turf in winter?
We are starting to get a few enquiries on whether laying turf is a good idea in the cooler months.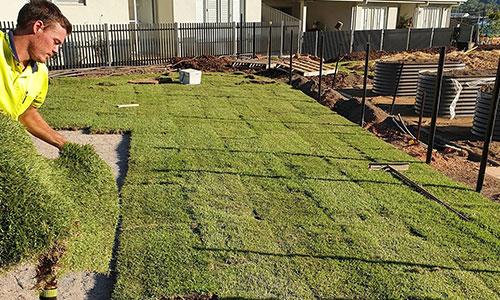 Laying turf in the cooler months is ideal when it comes to water usage. Freshly laid turf will still need to be regularly watered but the amount of water you will need to put on your new lawn will be a lot less compared to the warmer months where grass dries out very quickly in the heat.