Buy Turf Fertiliser
Twist Brothers Turf have 5L and 25kg Turf Fertilizer (and more turf supplies) available for purchase. This slow-release turf fertilizer is perfect for use before turf installation to help for a faster lawn establishment and is also a great turf fertiliser to apply to established lawns as part of your ongoing lawn care.
Application rate - 5kg to 200m2 and water in well.
As an experienced sod supplier company, we recommend applying your sod fertilizer with a Scotts Handy Green Fertiliser Spreader for even fertiliser distribution across your installed turf.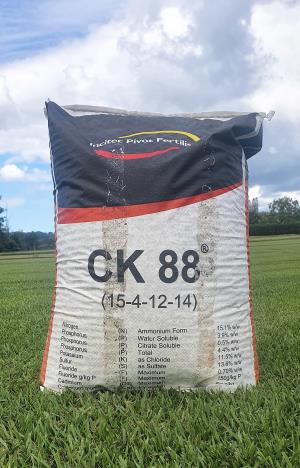 25kg CK88 Turf Fertiliser - $66.00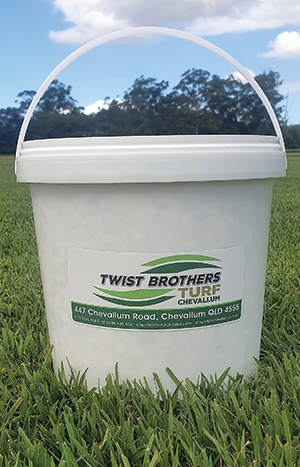 5L TURF FERTILiSER - $22.00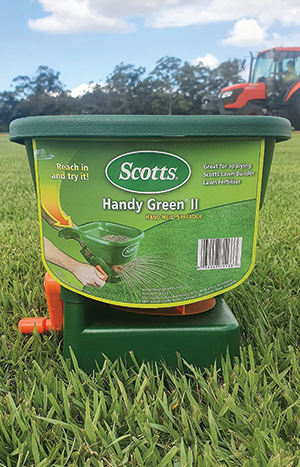 Handy Green Fertiliser Spreader - $24.20